Here you'll find everything you need to create your very own Juki Club face mask!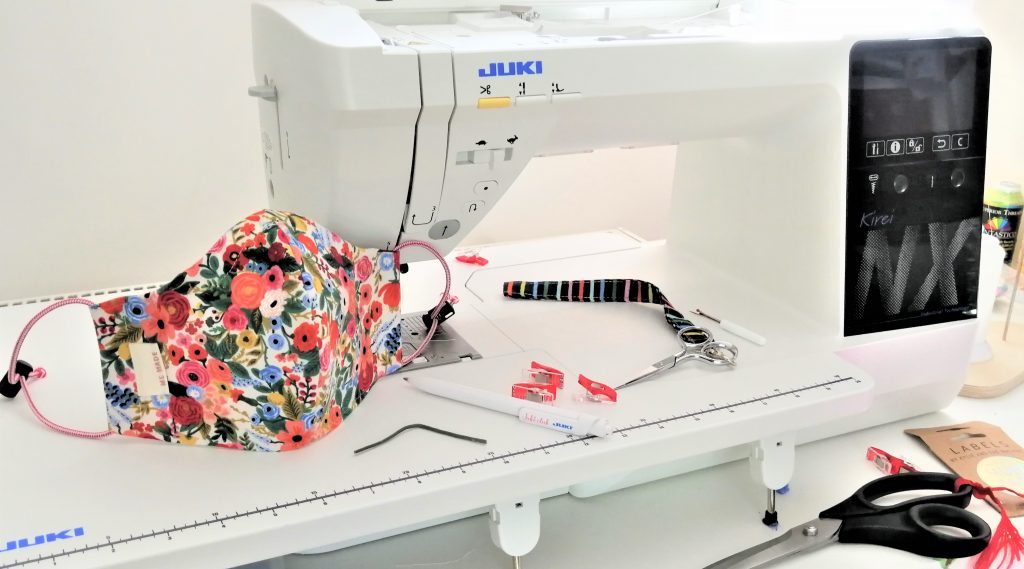 Free face mask downloads!
Blog Posts!
Videos!
In this detailed instructional face mask video, Martha walks you through each step of the process. Every section is labeled so you can easily fast forward to find the part that you need.