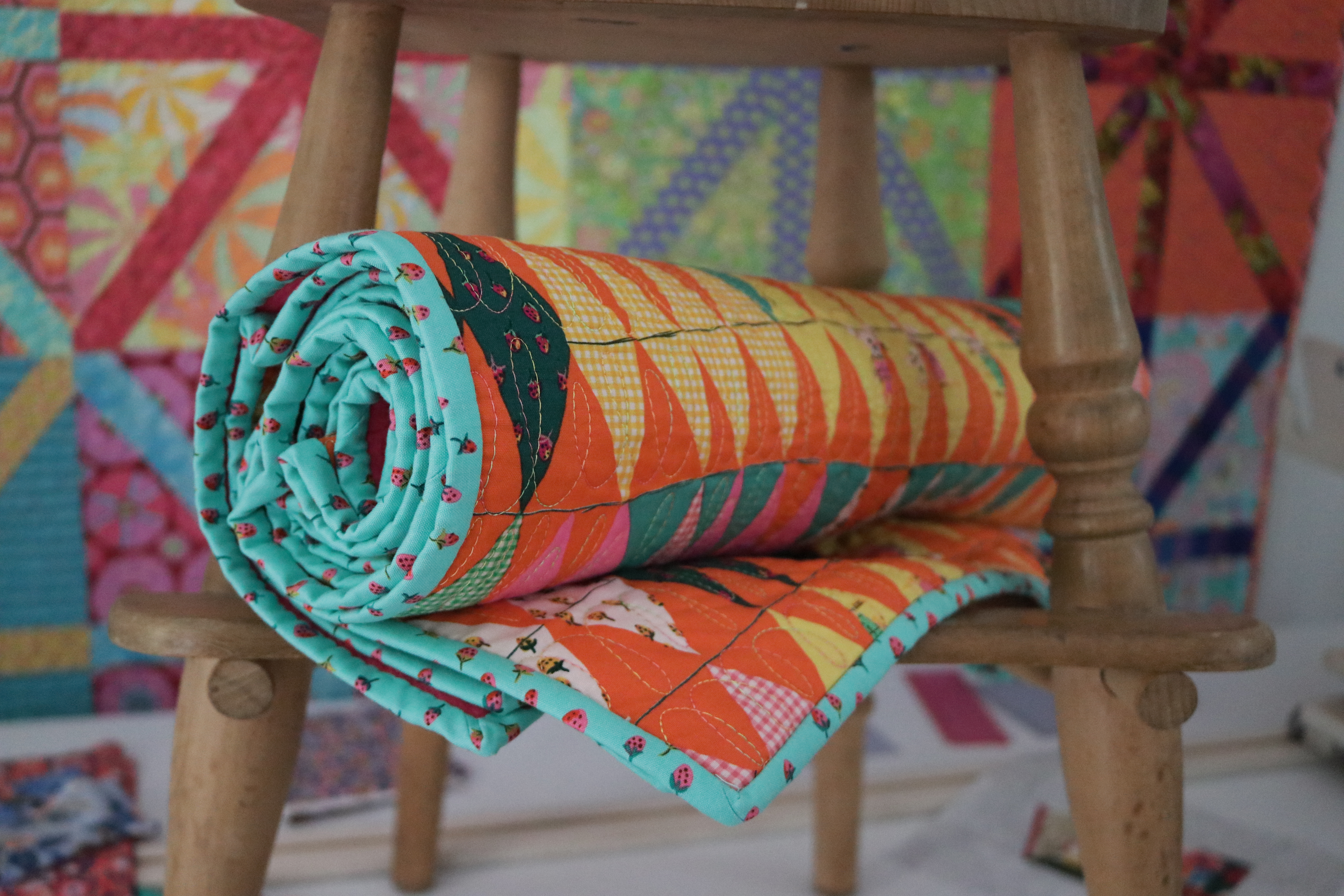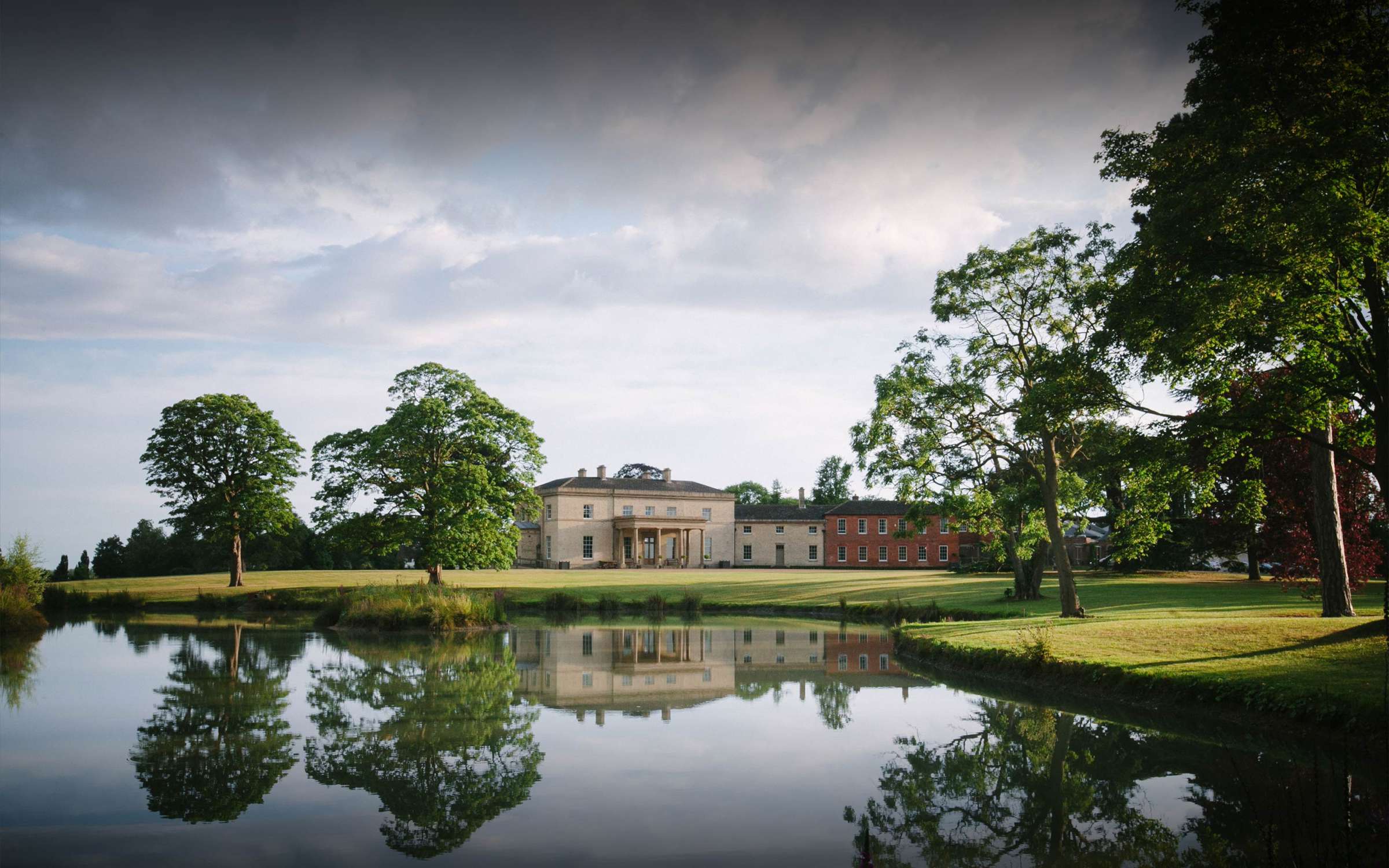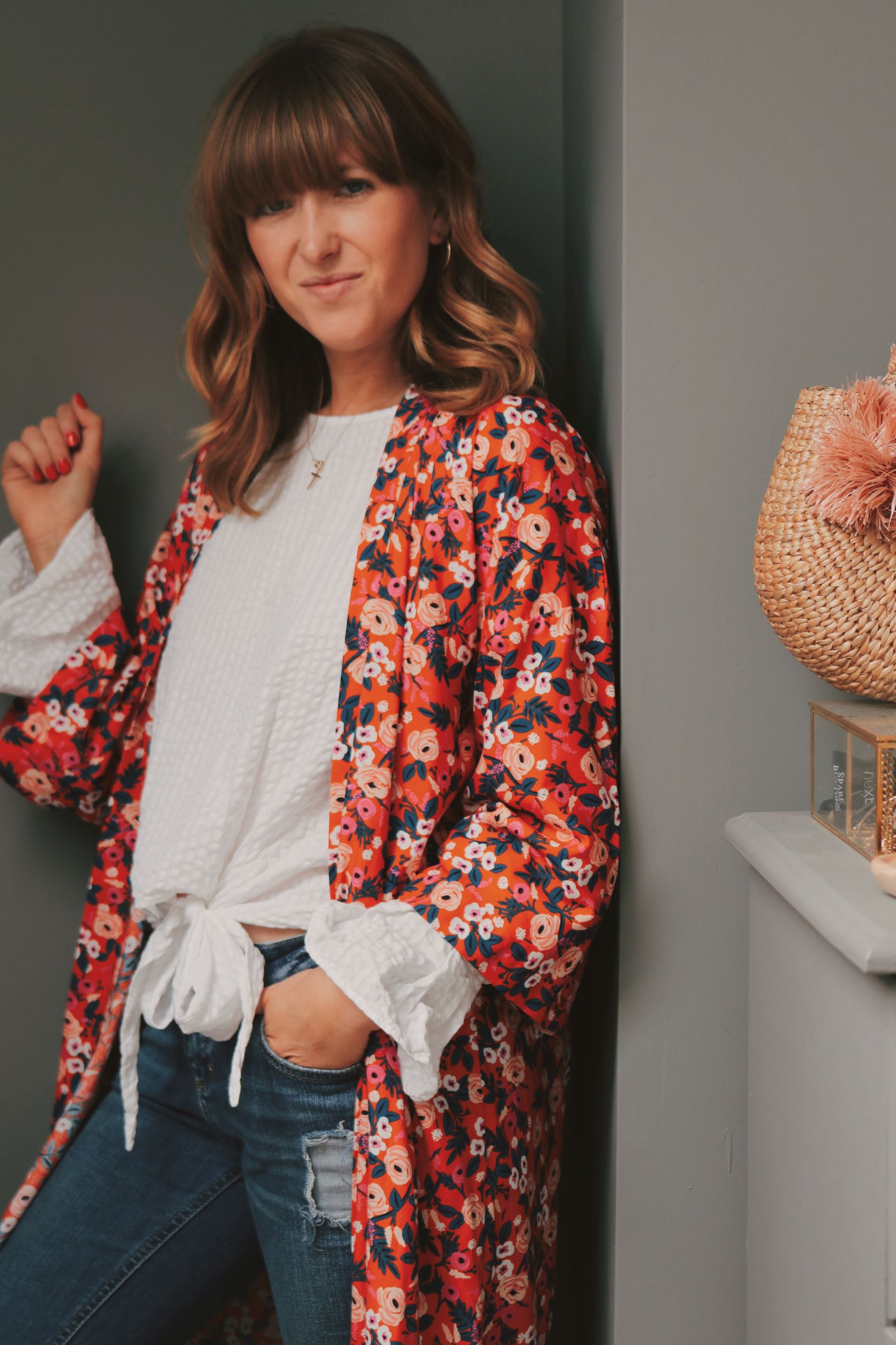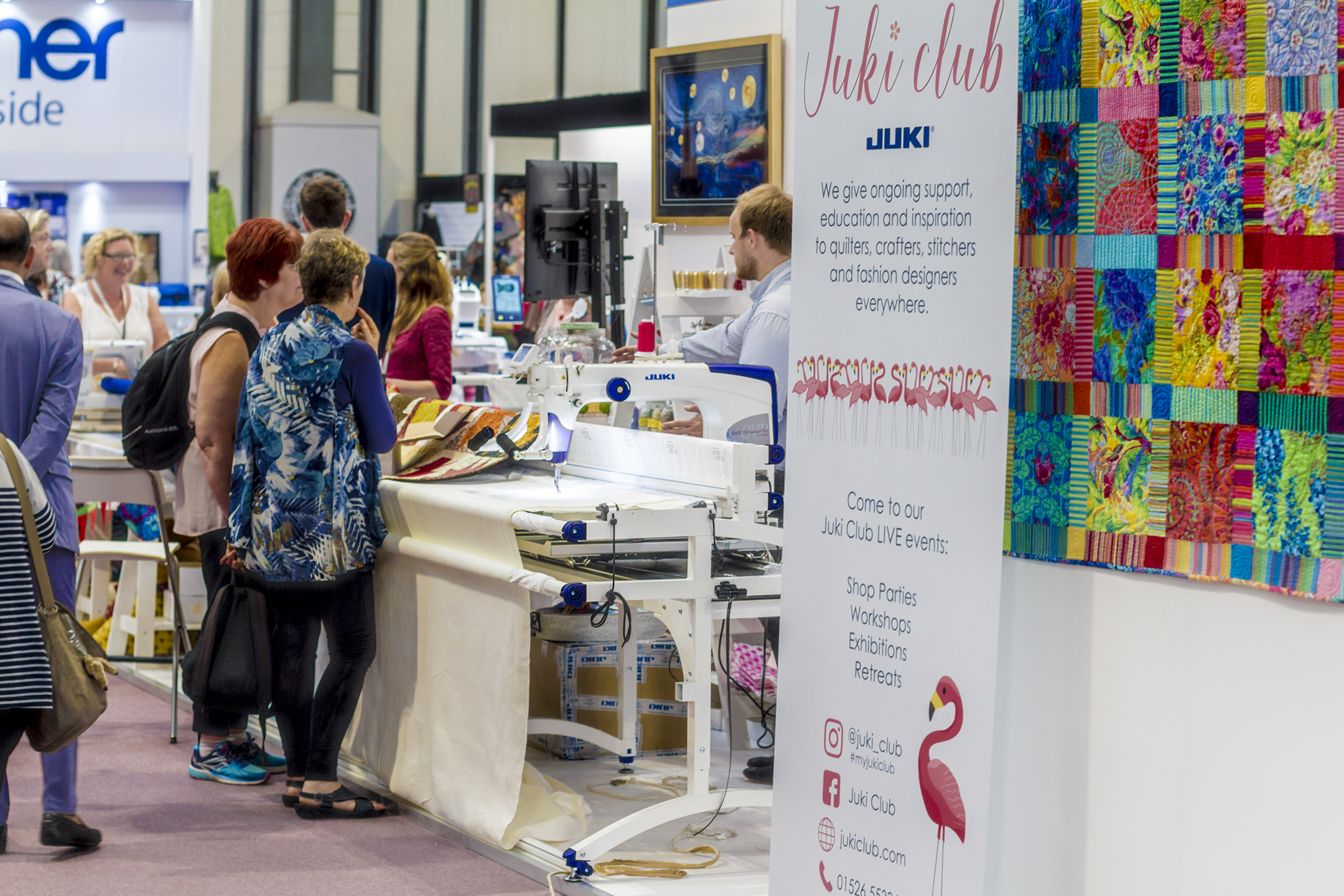 Welcome to Juki Club
We give ongoing support, education and inspiration to quilters, crafters, stitchers and fashion designers everywhere. Find detailed descriptions of Juki sewing, quilting and overlocker machines on our Juki Club blog. You'll find news, inspirational projects and events too. Chat back and forth easily on Juki Club Facebook and Instagram. Meet up face to face at Juki Club LIVE events while trying Juki machines and making fun free projects. Share your passion for quilting, online and in person with Juki Club.
Never underestimate the power of a woman with a Juki sewing machine. What will you make?
Here's a teaser featuring the NEW Juki HZL-NX7.  See it at the 2019 Festival of Quilts! Stand C11