Hello Emily here. I saw this adorable flannel, called Sugar Plum by Heather Ross for Wyndham Fabrics. I knew it would make really cute pyjama bottoms for my kids. Hobby Craft offers a super simple pattern, that would kit out the whole family. But for this project I'm keeping it to the kids. I wanted them to have something homemade by me for Christmas. They love it when I sew for them! The pattern looked simple but I was really surprised at just how quick and easy these Christmas PJ's came together.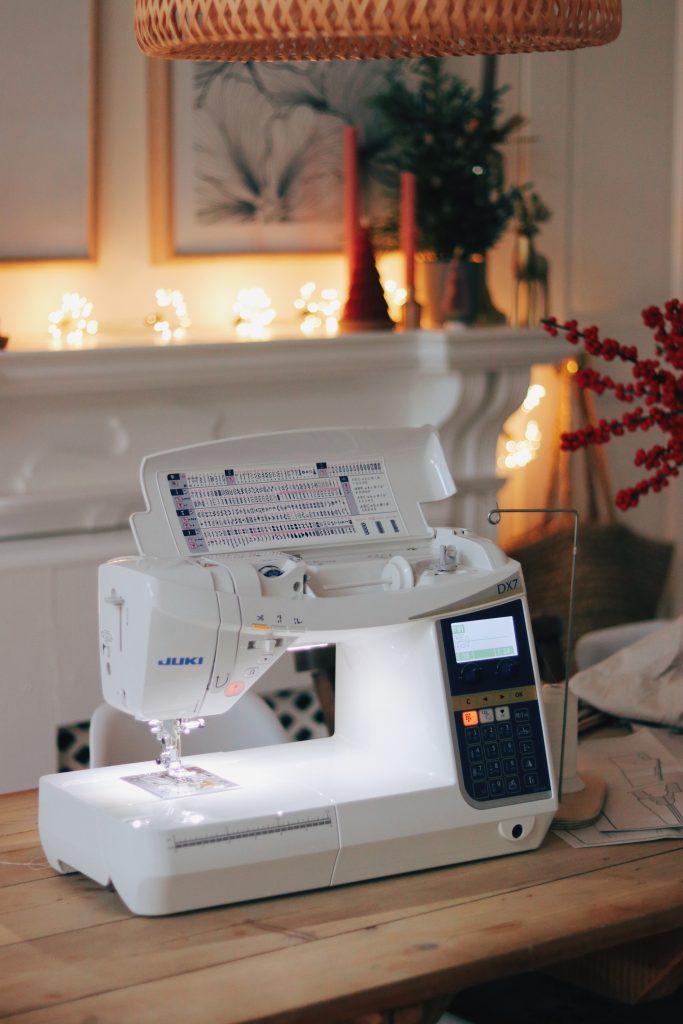 Here's what you'll need
The pyjama pattern
A sewing machine – I use the Juki DX7
Brushed flannel fabric
Elastic for the waist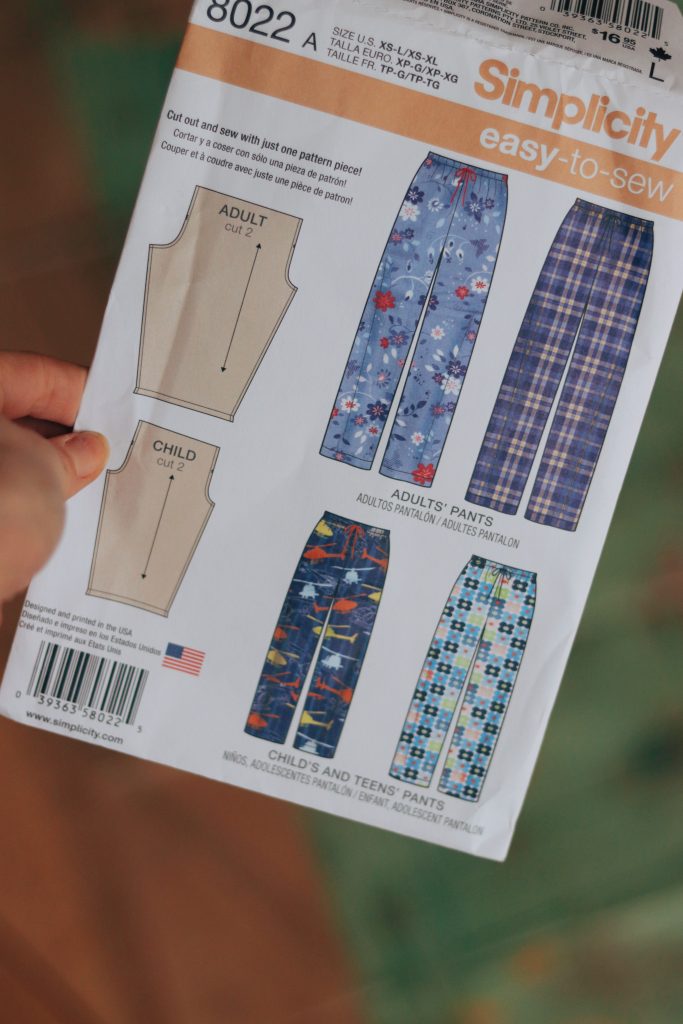 I am not going to offer you a step by step guide because the pattern directions do a brilliant job. I am, however, going to tell you that this truly is a simple pattern which I found it easy to follow, even as a complete novice stitcher. Although I used this cute mouse print, any festive flannel would work nicely.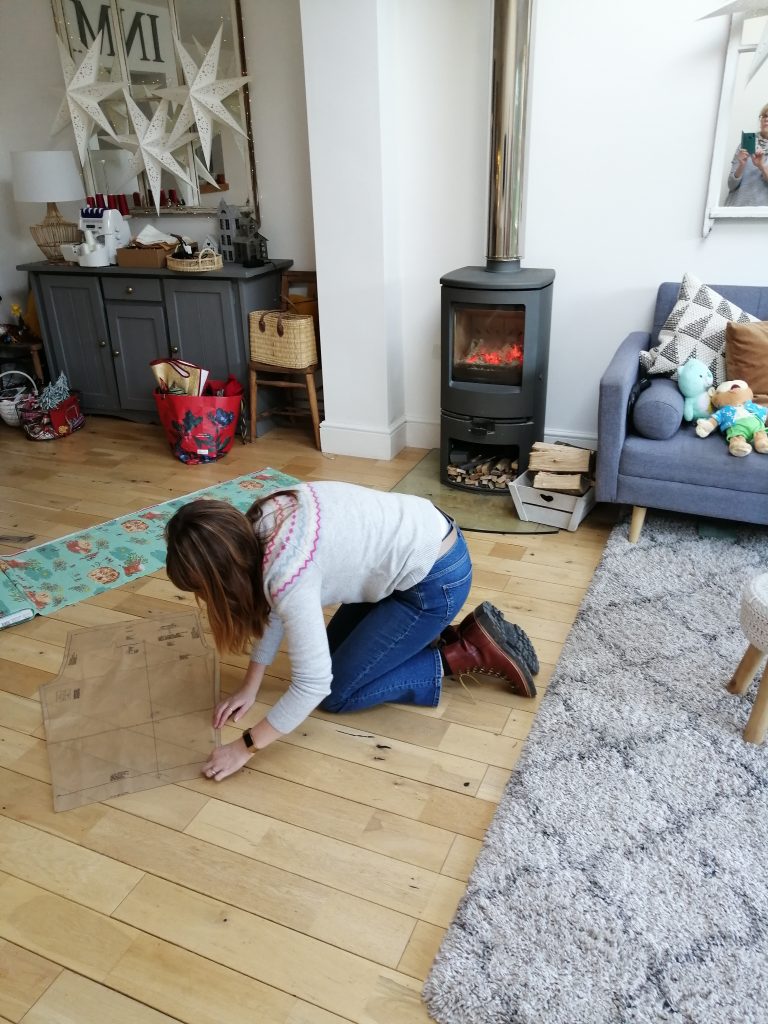 This time I was really surprised by how easy the cutting-out part was. The stitching was fast and easy too. I suppose the pattern is pretty basic, so it was easy to figure out what to do.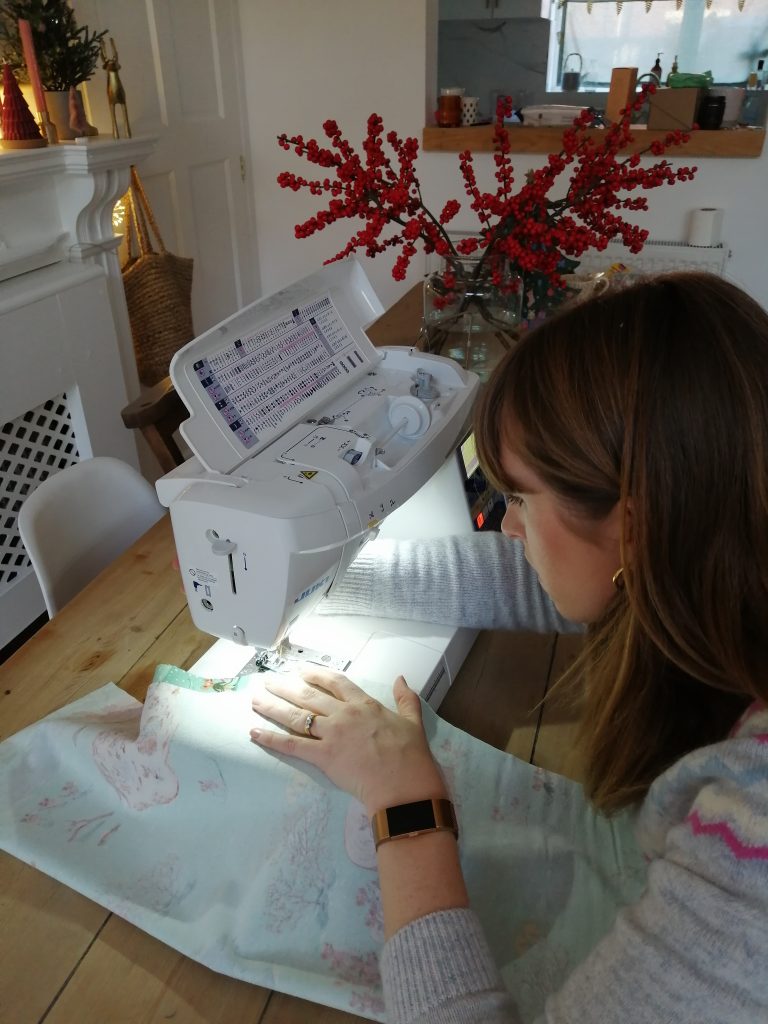 I made one adjustment. As my daughter Etta was a bit in between the suggested sizes. So I stitched a rolled hem on the bottom cuffs of the trousers with the Juki MO2000 overlocker. This is because I wanted to make Etta's pyjama trousers last a bit longer. Now, I'll roll them up to be shorter and then, as she grows, I'll be able to let them down.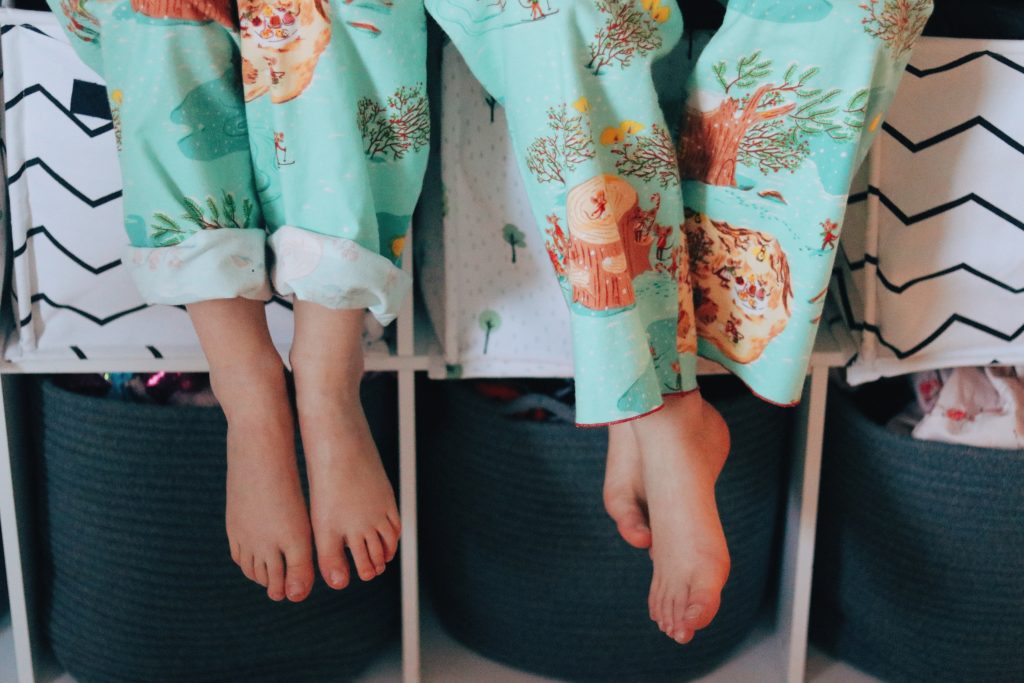 Letters to Santa
Heading into the final full week before Christmas day, our children have written their Christmas letters to Santa. Both asked for 3 things. Three things that very much suit their characters and three things that reminded me that they are still children without any technological needs which is really refreshing.
I think it was Giulietta's gift list that made me really smile. She wants roller skates, PROPER ballet shoes (i.e. ones with ribbon ties, not her usual elastic ones) and a ballet tutu. They are all things I am sure I asked for in my youth. Raph's list is so him; a Nerf crossbow, a remote control car and some Lego. That boy is very predictable if nothing else. I was relieved that they still want the simple things!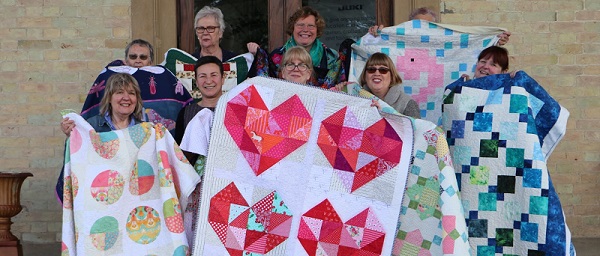 School finishes this week. Once that is all done we can relax into the Christmas holidays. We're going to spend time with family, eat lots of cinnamon biscuits and watch lots of movies, in our pyjamas, of course.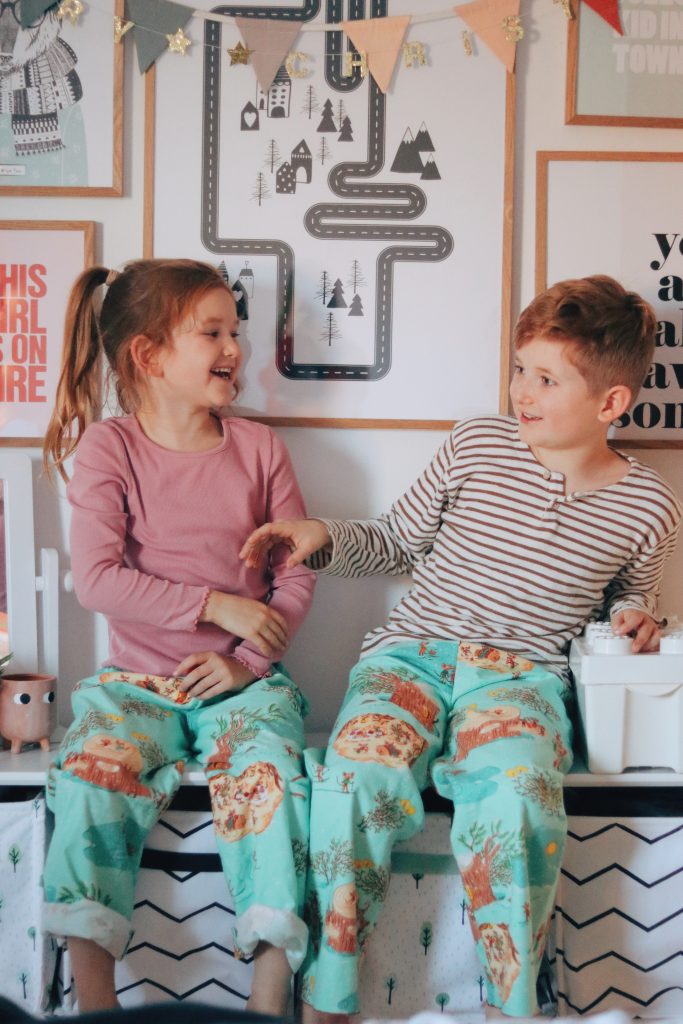 With all sorts of things going on, it seems right to end with a reminder to enjoy this whole season and not focus on just one day. Christmas day is just a small part of a bigger picture so remember to enjoy each day in the lead up to the actual day itself and enjoy the celebrations as they continue to the new year.