On these pages we are exploring ways of making sewing more accessible to people with disabilities. We will feature people who sew in spite of, or perhaps, because of disability. We'll look at methods, habits and mindset.  There is enormous variation in kinds and degree of disability. Some disabilities are easily seen, but many others are invisible. Although each person faces unique challenges, we hope that all of us will gain understanding and insight. We invite every sewist to use these pages to make sewing more comfortable, efficient and enjoyable.
Next, we focus on sewing machines by considering the human factor engineering that goes into sewing machine design. We call this ergonomics, which takes into account the efficiency, comfort and safety of the person using the tool. Ergonomic designs complement the strengths and abilities of people while minimising the effects of limitations. Here we'll explore JUKI sewing machines and features from an ergonomic point of view.
Finally, we will look at a variety of sewing tools and accessories that can be used to help make sewing more accessible for people with disabilities. Again not everything will be useful to everyone! But we look forward to seeing what's out there and growing our list. We invite everyone to join in the conversation. Please email [email protected] with any ideas about people, machines, or tools and accessories and we'll get back to you.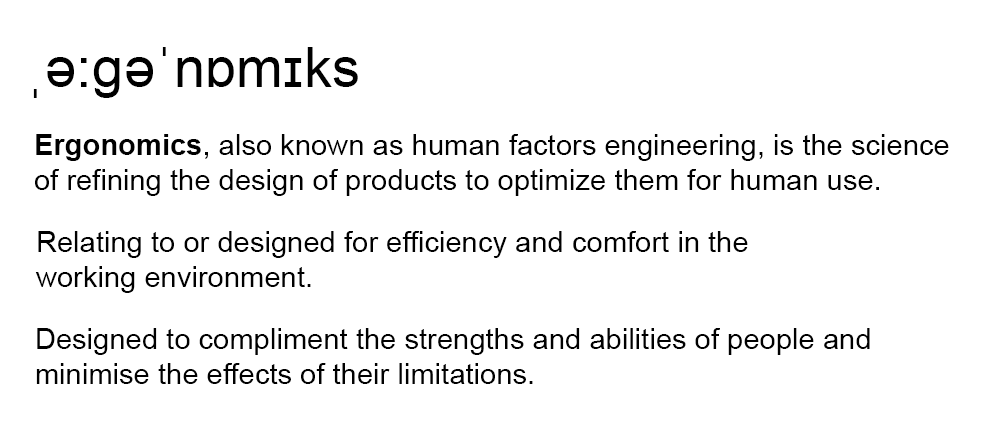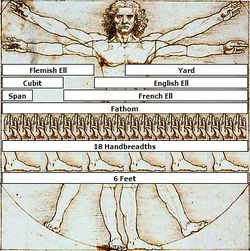 Recent Posts
Marie makes McCalls 7969

Marie Lawlor shares about her make of the ever-so-popular McCalls 7969 dress. Happily, a favourite fabric finally found the perfect pattern. The Pattern This McCalls pattern has been a sewing community cult favourite for over 2 years now, and I can finally understand why! I will admit, that when I first saw it, M7969 wasn't a pattern that caught my eye as I have always been wary of this oversized look on my petite frame. The Fabric After rearranging my fabric stash, I decided that this

[…]

Marie Lawlor on Ergonomic sewing

Sewing with a disability and chronic pain is no mean feat! Often we have to be creative about reducing the physical impact of sewing on our bodies so that there is no lasting negative impact. Marie shares her insights on how to combine, healthy sewing habits with ergonomic sewing spaces. What's wrong with this photo? What's wrong with this photo? This photo was taken just after I first got this Juki NX7 sewing machine on loan from Franklins. I was thrilled with the machine. But my

[…]

Tools for pinning

Use easy to pick up pins, sewing clips and thimbles. Claudia @retroclaude has some suggestions about pinning. Use the right kind of pins Glass or flower headed pins are easier to pick up and see. They come in a variety of lengths and thicknesses. Samantha @purplesewingcloud likes these Prym Easy Grasp Pins. Taylor Seville do something similar called Magic Pins. Ball point pins When pinning stretch knits or jersey fabrics, ball point pins are helpful. Similar to ball point needles for

[…]

Automatic Thread Trimmer

Over 50 years ago in February 1969, JUKI released an industrial sewing machine equipped with the very first automatic thread trimmer. Everyone loved it! Operators could get into a work flow without the needing to constantly stop the sewing operation to pick up a scissors and trim the thread manually. 1969-Juki designs the first automatic thread trimmer Automatic thread trimmer comes home In 1978 Juki was the first to bring automatic thread trimming to home sewing machines. I have lots of

[…]

Meet Marie Lawlor

I'm a tea drinking, cake loving, disabled stay at home mum based in Bedfordshire. I went to university in London to study Law and unfortunately my career was de-railed early on by my medical condition, Osteogenesis Imperfecta. I started sewing in 2017 as a therapeutic outlet from life with a chronic condition. The irony is not lost on me that my disability can make sewing difficult or stop it in its tracks altogether! My sewing space has changed over the years. Primarily, I try to ensure

[…]

Retro Claude on Sewing with a Disability

Meet Claudia @retroclaude. While researching Accessibility, I stumbled across a YouTube video by Claudia aimed at making sewing more accessible for people sewing with disability. Claudia has a penchant for period costume and she produced the video for COCOVID, a weekend of online costuming content last June. Claudia in her hand knitted Joan Crawford style sweater Although Claudia sews period costumes, we think her approach and planning as well as her practical tips are helpful to everyone who

[…]