On these pages we are exploring ways of making sewing more accessible to people with disabilities. We will feature people who sew in spite of, or perhaps, because of disability. We'll be looking at methods, habits and mindset.  There is enormous variation in kinds and degree of disability. Some disabilities are easily seen, but many others are invisible. Even though each person faces unique challenges, we hope that all of us will gain understanding and insight. We think that every sewist can use these pages to make sewing more comfortable, efficient and enjoyable.
Next, we focus on sewing machines by considering the human factors that go into sewing machine design. In the past, craftsmen were able to commission tools designed, weighted and balanced to fit the particular body requirements of the person using them. Our modern and less personal version of this is ergonomics. In simple terms, ergonomics takes into account the efficiency, comfort and safety of the person using the tool. Ergonomic designs complement the strengths and abilities of people and minimise the effects of their limitations. We will explore the features on our Juki machines from an ergonomic point of view.  Finally, we will look at a variety of sewing tools and accessories that can be used to help make sewing more accessible for people with disabilities.
Watch this space. We'll have more content coming soon.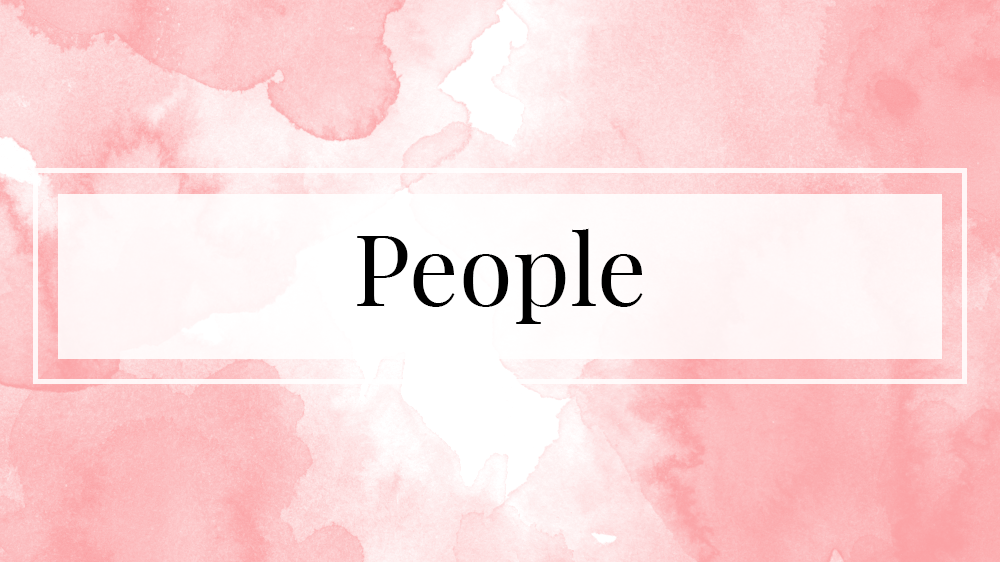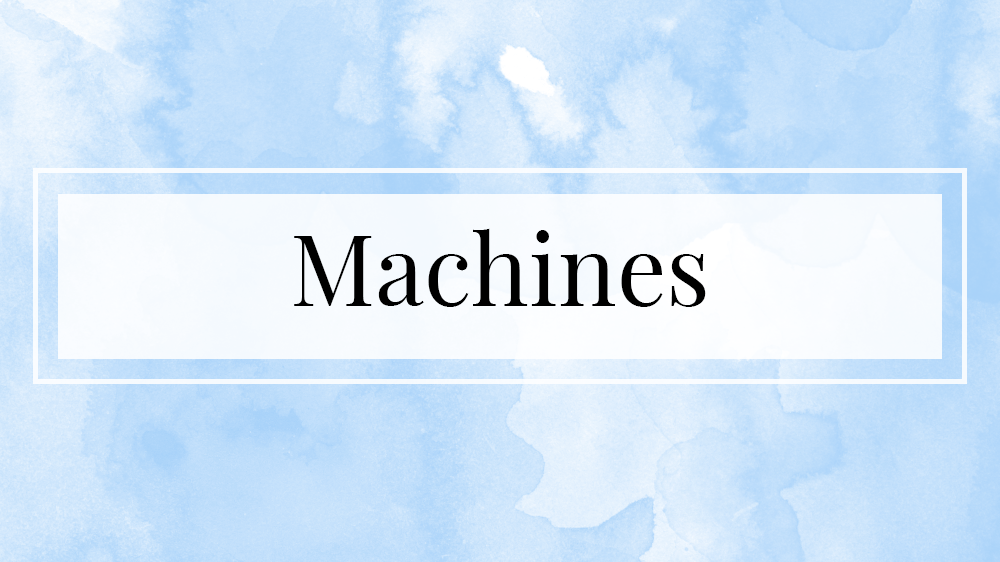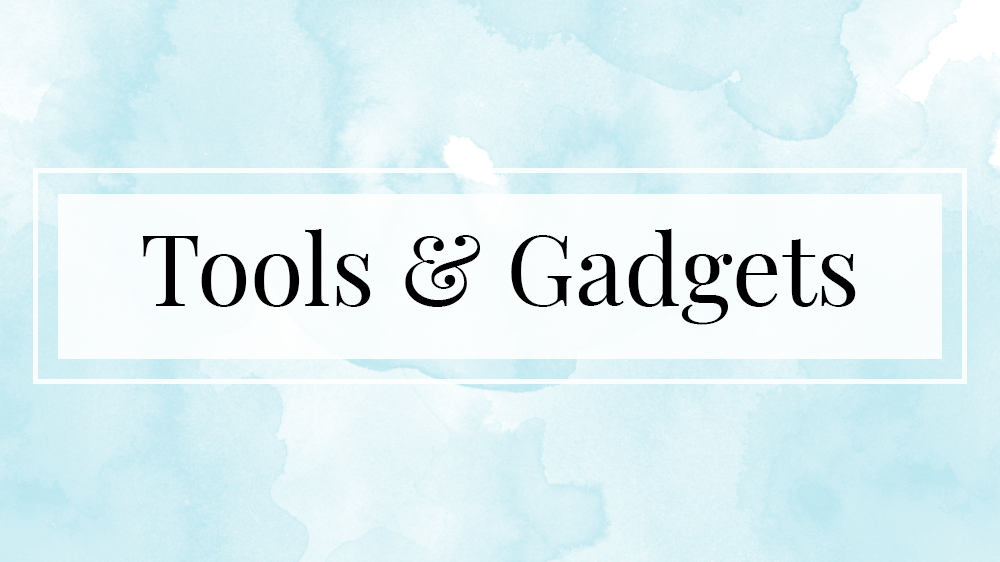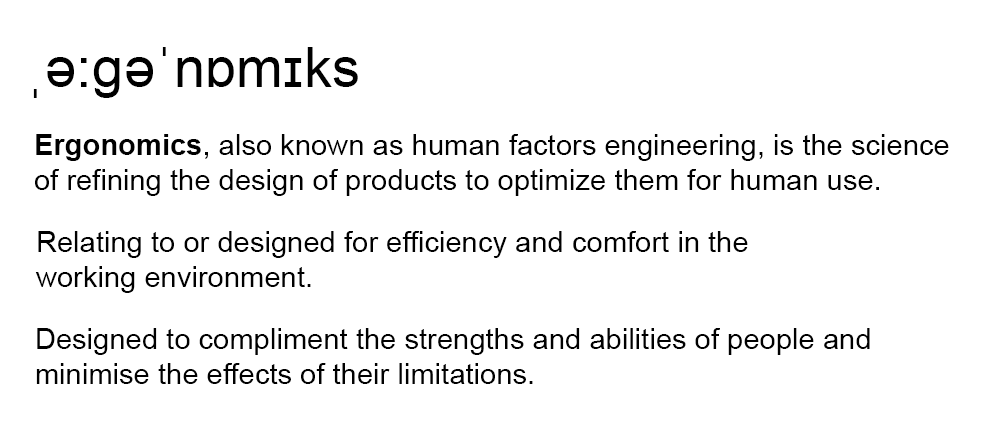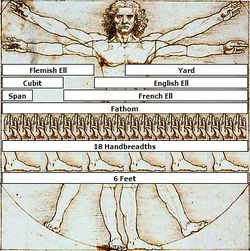 Recent Posts
Retro Claude on Sewing with a Disability

Meet Claudia @retroclaude. While researching Accessibility, I stumbled across a YouTube video by Claudia aimed at making sewing more accessible for people sewing with disability. Claudia has a penchant for period costume and she produced the video for COCOVID, a weekend of online costuming content last June. Claudia in her hand knitted Joan Crawford style sweater Although Claudia sews period costumes, we think her approach and planning as well as her practical tips are helpful to everyone who […]