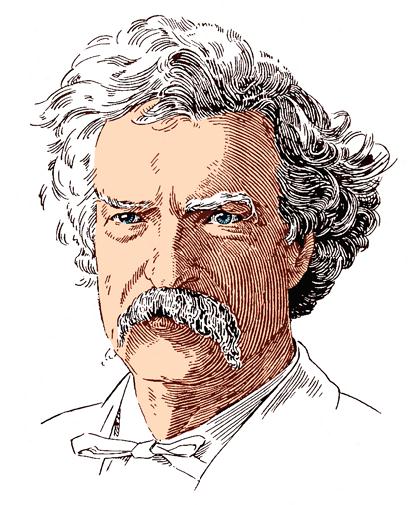 "Never let your schooling interfere with your education."
Having been a teacher, I get nostalgic in September. It will always be for me the start of a new year, fresh with promise and possibilities.  Now that we've recovered from our holidays and got the kids back to school and university, we can begin to focus on our own education; the one we give ourselves.
Lots of our customers are collecting their new Machine Quilting frames. We offer a free half day workshop for everyone who comes to collect their frame. It's the perfect opportunity to learn about the frame and the Juki TL QVP Mini sewing machine in a peaceful setting. Here's a list of what we cover:
We set the frame up and take it down and set it up again – this only takes a minute. but it's good to see how easy it comes together and comes apart again.
We talk about what goes into an ideal work surface. We like the IKEA trestles because you can adjust the height of the work surface to match the height of the quilter. Some people choose to build their own table and we can advise so that your table will be optimal for your frame and YOU.
We ask customers to bring their Juki TL QVP Mini straight stitch sewing machine. This machine has the space, the speed, the simplicity and the strength to make it the optimal machine to use for machine quilting on a frame. We show you how to thread it, oil it, tension it and clean it. We put on the spring loaded hopping foot and change the needle to the 100/16 topstitch needle. We adjust the top tension and the bobbin tension so that the machine is perfectly tensioned for free-motion-quilting on a frame. Finally we give the machine  a trial run on the frame to make sure that everything is running smoothly. That way it's all ready to go when you get it home.
We show you how to load a quilt on the frame. We have lots of online resources that show how to load a quilt. We look at these together so that you can find them again when you get home.  We also show you how to roll on and adjust the height of the frame.
We ask you to bring quilts that you've made and/or tops that you're working on. This gives us a chance to get acquainted with your quilting style so that we can suggest line designs and threads to compliment your quilts.
"Continuous improvement is better than delayed perfection."
We think that you'll learn best if you practice 'little and often'. That's why we came up with our Little Box of Sunshine & Moonshine subscription Boxes and Bags. Our Sunshine Boxes and Moonshine Bags are monthly tutorials with seasonal themes. They come with fabric, thread, embellishments, doodling paper, postcards and a surprise gift. They also come with a short video tutorial that teaches new line designs and offers free-motion-quilting tips and tricks. It's a little monthly nudge to get you practicing little and often.
"The secret of getting ahead is getting started." Just do it.