create


find new tutorials and tips every week on our blog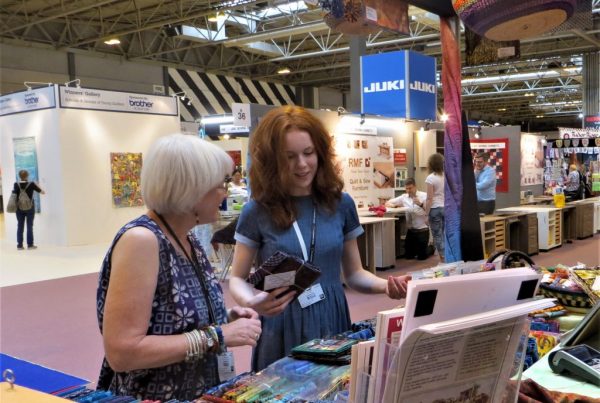 Read More >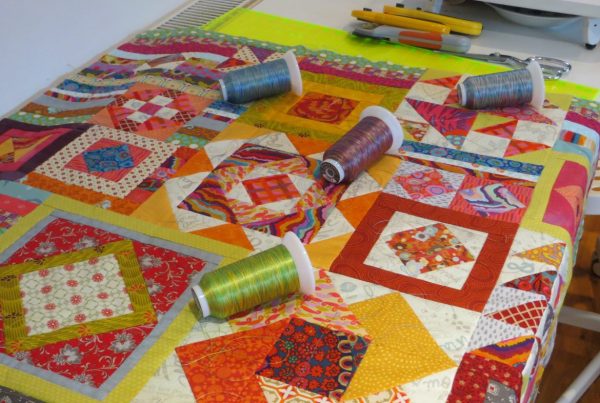 Read More >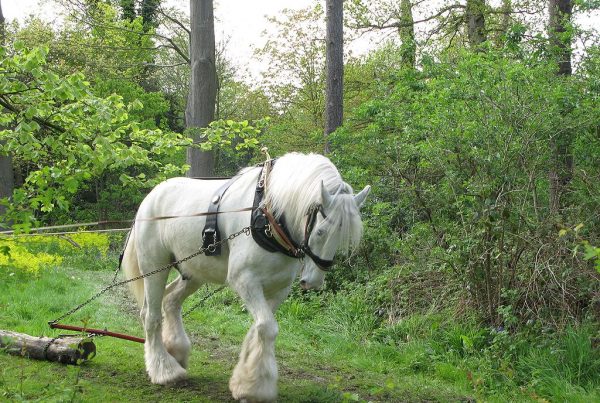 Read More >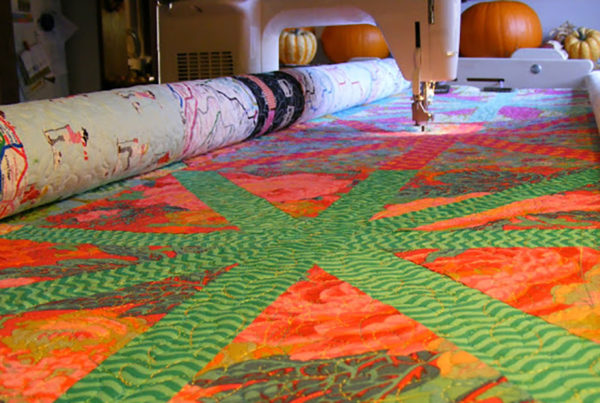 Read More >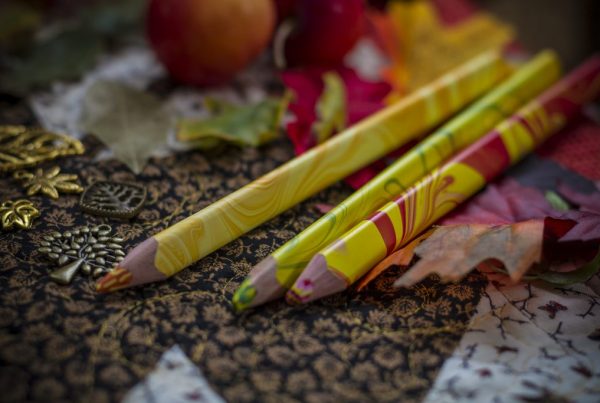 Read More >
February Retreat
Sunday 11th February 2018 – Tuesday 13th February 2018. Open to all levels. This is a Juki Club LOVE quilting retreat that is particularly suited to quilters using Juki sewing machines on our Machine Quilter frames.
April Showers Shop Party at Salisbury Franklins
Saturday 7th April 2018 from 10.00 to 4.00. Step in out of the rain and enjoy inspiring demonstrations, free projects and fun food.
educate


learn new skills with our video tutorials
inspire


get inspiration everyday from our gallery